The Edmonton Social Planning Council is an independent, non-profit, non-partisan social research organization, with registered charitable status. Our focus is social research, particularly in the areas of low income and poverty. ESPC is a source of knowledge and expertise on social issues within our community.
ESPC focus centers on topics related to low-income and poverty. Our work includes undertaking research into the nature and magnitude of social issues in our community; public awareness and understanding of current social issues; being an independent voice in the community; encouraging public participation in the development of social policies, and the implementation of programs.
The strength of our voice and our role in the community is based on the support of people and organizations concerned about social issues. ESPC conducts research and analyzes data, produces reports, provides recommendations, is a depository of information, provides public education, conducts focus groups, does presentations, and works collaboratively with other social agencies.
We are dedicated to encouraging the adoption of equitable social policy, supporting the work of other organizations who are striving to improve the lives of Edmontonians, and educating the public regarding the social issues that impact them daily
Check out our Social Well-Being Tracker
We are currently tracking 75 social well-being indicators for Edmonton and region.
Latest Posts and Publications
Blog: Mental Health-Related Disability and Employment Equity February 18, 2020 Nicole Sobus, ESPC...
Read More
$10-a-Day Childcare for Alberta February 18, 2020 Announcement The Edmonton Social Planning...
Read More

$10-a-Day Childcare for Alberta February 18, 2020 Announcement The Edmonton Social Planning...
Read More

Confronting Racism with Data: Why Canada Needs Disaggregated Race-Based Data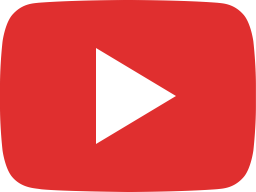 Lunch & Learn: Who Is Responsible for Early Learning and Care? Everyone!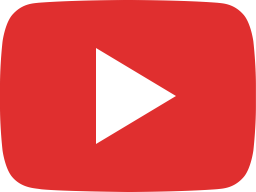 Lunch & Learn: What Are the Benefits of Early Learning and Care?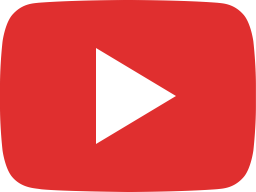 Lunch & Learn – Edmonton Centre of Hope Programs

We're pleased to open up our Lunch and Learn sessions to other non-profits as a way of introducing agencies and their incredible programs and services to other community members.
For those interested in participating, we would love to host you at a future event. Please direct any inquiries to our Administrative Assistant. To stay informed about future Lunch and Learns and ESPC news and announcements, subscribe to our email newsletter.