Susan Morrissey joined the ESPC as Executive Director in October 2005. In addition to the day-to-day operational oversight, she spends a significant amount of time building strong relationships and brokering partnerships with like-minded organizations in the community.
Susan holds bachelor's degrees in Sociology/Psychology and Recreation Administration & Leisure Studies from the University of Alberta. Susan began her professional career as a Recreation Therapist specializing in dementia care programming and gradually moving into a management role. In 1999 Susan became the Executive Director of the Association of Adult Day Support Programs, now called Eldercare which provided day program support to the frail elderly in a non-institutional setting.
Susan's professional accomplishments include the 2002 YWCA Women of Distinction Award for Business Management/Professions and the Alberta Therapeutic Recreation Association Professional of the Year in 1994 and 2001.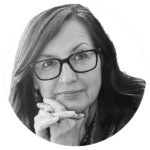 Susan Morrissey
Executive Director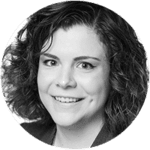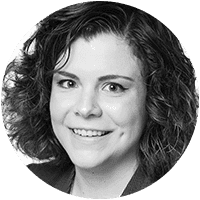 Sydney Sheloff
Strategic Research Coordinator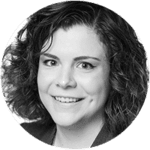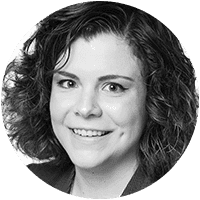 Sydney Sheloff
Strategic Research Coordinator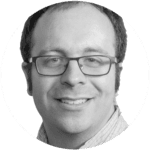 Brett Lambert
Research Officer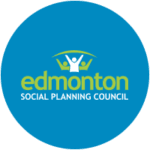 Chloe Heiland-Booth
Administrative Assistant