BB8 Poverty Gap for Low-income Families Without Children, by Family Size, Edmonton CMA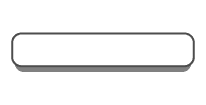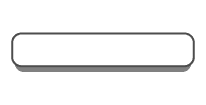 BB8 Poverty Gap for Low-income Families Without Children, by Family Size, Edmonton CMA
BB
Poverty Indicators Menu
Low-income households without children also have sizable poverty gaps.
Low-income families without children also have sizeable poverty gaps. In 2019, low-income single adults had a median after-tax income that was $9,388 below the corresponding low-income. Low-income couples without children had a median after-tax income $12,635 below the threshold for a family of two.
Poverty is a complex issue. It is the result of multiple social systems failing to protect individuals and families from material deprivation. Some of the consequences of poverty include poor nutrition and physical health, social isolation, and limited financial stability.
For many, poverty is the inability to maintain a standard of daily living that will ensure an individual or family's overall health and well-being. The effects of poverty, however, are not limited to those who are poor—poverty and social inequality decrease the overall health of a society. When a segment of the population faces barriers to economic opportunity, access to health care, and education (among other factors associated with the social determinates of health), a community cannot reach its full potential.
This data has been collected from external sources and should not always be attributed to ESPC. We would be happy to provide you with a specific reference for the data that you have used. Please click on the text to the right to request sourcing information, report an error or omission, or provide your comments
Click here for Indicator Comment Form