ESPC works with our many partners including the Edmonton Coalition on Housing and Homelessness to advocate for individuals and families living in low income including addressing rental housing subsidy rates and the long waitlist for affordable housing.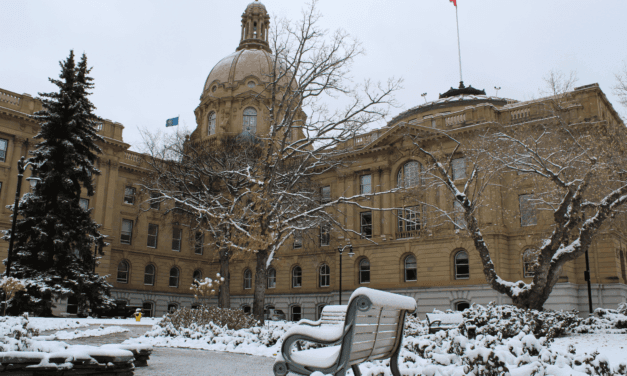 fACT Sheet — 2021 Alberta Provincial Budget February 19, 2020 Download the Budget 2021 fACT...
Note: This op-ed was originally published in the Edmonton Journal on July 9, 2020. by Sandra Ngo and Brett Lambert We've seen the headlines before: vocal members of the community expressing their opposition to a proposed affording housing development. Stories of home...
read more