Digital Resources
The links below will take you to a selection of resources related to the category you selected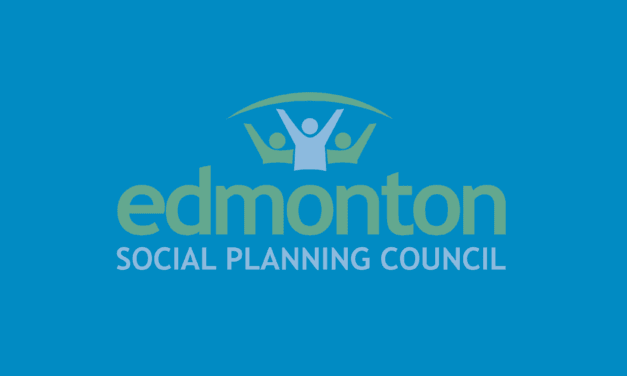 Research Update: Privatization Pressure in Alberta Health Care February 18, 2020 Download the...
Read More

Click on the arrow to display the subcategories. Click on any category to display the articles in each.
Our digital library has over 1,200 resources including original publications and scans of original documents produced by the ESPC over its 80-year history.