Blog: International Equal Pay Day 

By Mariska Konnik 
International Equal Pay Day was established in 2019 by the United Nations (UN) General Assembly and falls on September 18th annually. (1) It was created as a response to the undervaluing of work typically done by women and the difficulties in tackling pay inequality that exists all across the globe. (1) Through creating International Equal Pay Day as an established global event, the UN General Assembly urges individuals to unite in collective action to support equal pay for work of equal value and see it as a worthwhile goal. (1)  
What exactly does equal pay look like?  
Equal pay means that both women and men have the right to receive equal compensation for work of equal value, and that women and men working in similar positions should receive the same pay. (1)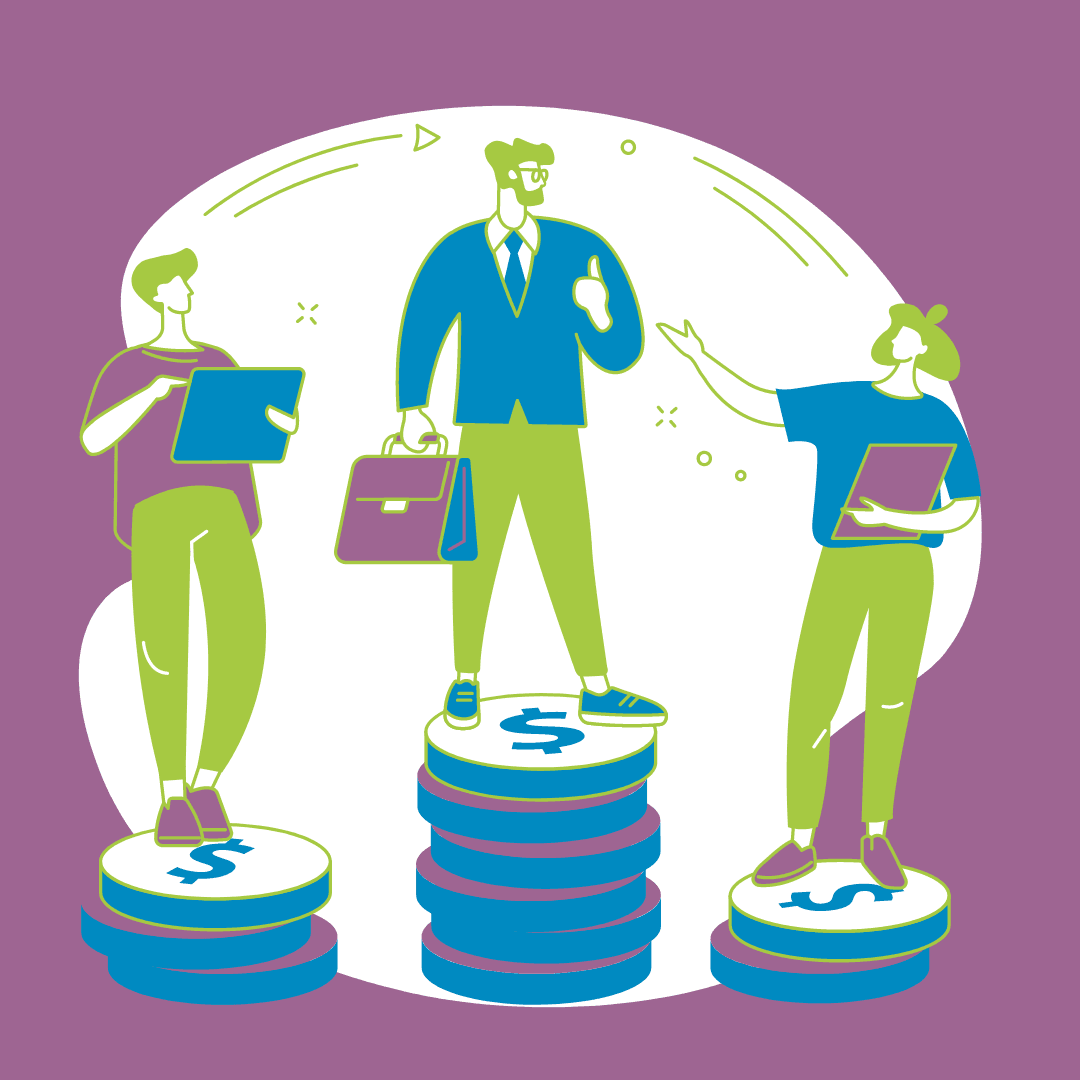 Despite this seemingly simple definition, the issue of equal pay is one that is extremely complex and pervasive within society today. This can be demonstrated through the gender pay gap, and how it still exists worldwide, even here in Canada. Looking at Canadian statistics, on average, women workers earn between 69 to 87 cents for every dollar earned by men. (2) This figure only represents the average; the pay gap is wider for Indigenous women, women with disabilities, women with children, and women of color, to name a few. (2) The gender pay gap also exists in a wide range of jobs. For example, women in executive, high paying positions still make 56% less on average than their male counterparts. (5) The gap widens further for women of color who make about 32% less than non-visible minority women. (5) Similarly, in fields such as agriculture, law, dentistry, and engineering, the gender wage difference stands at about 30-40% in Canada as of 2018. (7) All these examples demonstrate how pervasive the gender pay gap is and how it exists across a variety of different fields, affecting women in various career paths. Furthermore, the gender pay gap persists despite there currently being more women than men pursuing university degrees. (5) Regardless of the progress in women's education attainment, and an increasing rate of women in the labor force, efforts to close the gender pay gap have barely begun. (4)  
Ending the gender pay gap is a significant and urgent problem within our society as it is one of the root causes of gendered poverty. (5) A direct consequence of the pay gap is women being more vulnerable to low income than men in Canada. (5) The pay gap holds a significant impact on women's economic wellbeing, with consequences such as limited pensions upon retirement or being stuck in poverty despite working. (3) Poverty can increase rates of victimization and lead to women being trapped in dangerous situations as lack of income or housing options are considerable barriers to women being able to escape abusive relationships. (3)  
What are some options for reducing and abolishing the gender pay gap worldwide?  
According to Catalyst, an organization that focuses on women in the workplace, pay equity and increasing the representation of women in higher paying positions are key to addressing and closing the gender pay gap. (6) Additionally, the Canadian Women's Foundation suggests that prioritization of workplace flexibility, especially for mothers and caregivers; ongoing audits of compensation and gendered advancement opportunities; and implementation of pay transparency policies are essential to addressing the gender pay gap. (5)  
Through looking at the data surrounding the gender pay gap, the target goal of the UN General Assembly's establishment of International Equal Pay Day becomes clear. Advocacy, continuous conversation, and clear action needs to be taken in regard to the gender pay gap and by establishing it as a globally-recognized day, steps can be taken to achieve just that. 
Reference List 
Mariska Konnik is a recent graduate from the University of Alberta with a BA in Criminology. She has a passion for social justice and hopes to assist individuals within the Edmonton community by sharing information and resources. She hopes to become a lawyer to continue her passion for social justice.