Susanne Urbina
Capacity Support Assistant
Susanne brings a management background and non-profit experience to the organization. Prior to joining ESPC, she was a Literacy Program Manager, responsible for a Volunteer Tutor Program and overseeing an English Language Teaching Program. Her contact with newcomers, instructing ESL and helping with settlement, presented the need to secure funding to develop a Newcomer Connection Program in St. Albert in 2020.
She has served on many committees and working groups ranging from providing strategic advice to the St. Albert RCMP Officer-in-Charge to develop responsive initiatives that enhance police relations and communication; to delivering education to agencies and the public in St. Albert about warning signs and prevention of gender based, 2SLGBTQ+, Indigenous, elder and newcomer abuse with the Sexual & Domestic Violence Community Response Committee. She has worked in St. Albert with the Neighborhood Connector Program that provides resources and fosters connections to feel safer, prevent isolation and to help people be part of a community; and participated with the Food Bank's Cultural Kitchen Program. She holds a Practitioner Certificate from Norquest in Intercultural Communication, and has completed courses in Mental Health Fist Aid, Trauma Informed Care, Parenting After Violence, and the U of A's Indigenous Studies Course.
She volunteers with the St. Albert Cultivates the Arts Society which organizes St. Albert Culture Days annually. Her free time is spent sewing, reading, cooking, ESL and Life Skills teaching, and spending time with her husband and daughter.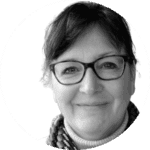 Susan Morrissey
Executive Director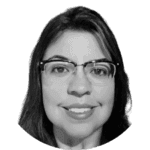 Leticia Ribeiro
Executive Assistant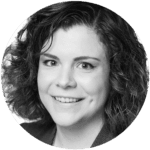 Sydney Sheloff
Strategic Research Coordinator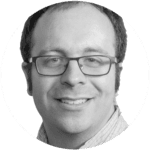 Brett Lambert
Research Officer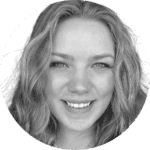 Janell Uden
Research Services and Capacity Building Coordinator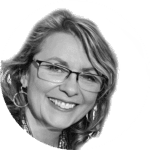 Susanne Urbina
Capacity Support Assistant