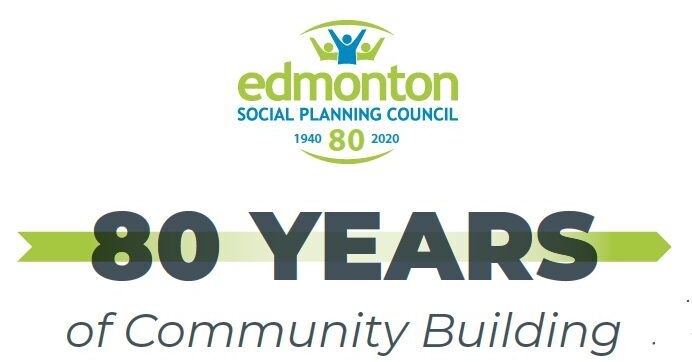 Lunch and Learn: 80 Years of Community Building – the History of the Edmonton Social Planning Council
When: Thursday, February 11, 2021 @ 12 PM

Where: Online via Zoom (register here to secure your spot)
Join us in our series of free lunchtime talks about social issues and learn about diverse ways to help create a community in which all people are full and valued participants!
Speakers:
Baldwin Reichwein, retired social worker
Lynn Hannley, Managing Director, Communitas
Michael Phair, former Edmonton city councillor
Kathleen Quinn, Executive Director, Centre to End All Sexual Exploitation
Asheika Sood, volunteer for Edmonton Social Planning Council
Summary: In 2020, the Edmonton Social Planning Council reached an important milestone by marking its 80th anniversary as a non-profit organization. This storied history was captured in a recently released retrospective publication, 80 Years of Community Building. Throughout its history, the Council made invaluable contributions to the fabric of Edmonton's social services sector, helping to fill gaps in services where identified and playing an important role in the formation of several community organizations that continue to positively impact Edmonton and many of its most marginalized populations right up to the present day. It has also been an important player in the area of social policy research and advocacy, offering detailed and expert analysis in the areas of low-income and poverty.
This Lunch and Learn will discuss this new publication as well as reflections and remembrances of the Council's impact on the community, as told by some of those who helped shape our history and make invaluable contributions to it.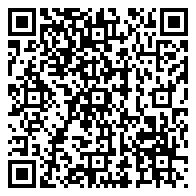 Local Time
Timezone:

America/New_York

Date:

Feb 11 2021

Time:

2:00 pm - 3:00 pm