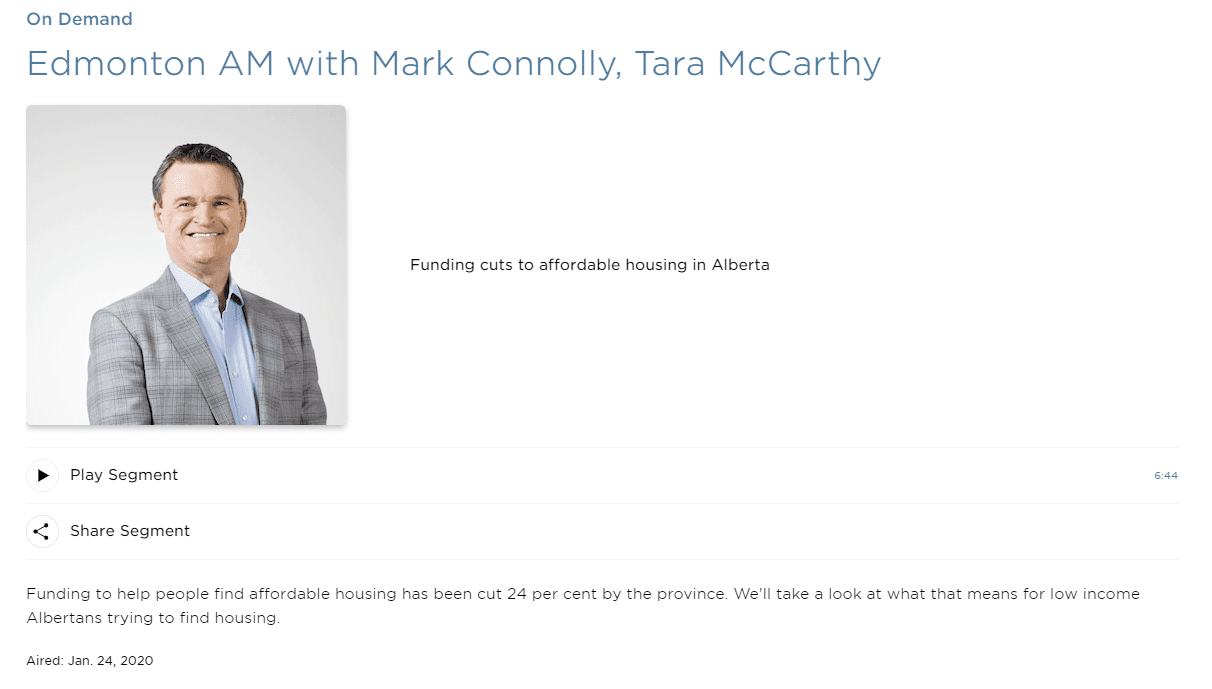 John Kolkman on CBC Edmonton AM with Mark Connolly and Tara McCarthy
Funding to help people find affordable housing has been cut 24 per cent by the province. We'll take a look at what that means for low income Albertans trying to find housing.
Donate Today!
Your donation helps us do our work. It keeps our social research current and comprehensive. It allows us to take on bigger projects and make a greater impact in the community
Become a Member
By getting involved with the Edmonton Social Planning Council, you add your voice to our message of positive social development and policy change.
Apply To Be A Volunteer
We have many volunteer opportunities including Research Reviews and Newsletter Writing, Focus Groups, Special Events, Photography and/or Videography, Casino, Board of Directors.