fACT Sheets published by the ESPC provide background information and analysis on a variety of social issues. The ESPC's more recent fact sheets are available online, while older ones are available in print form at our offices.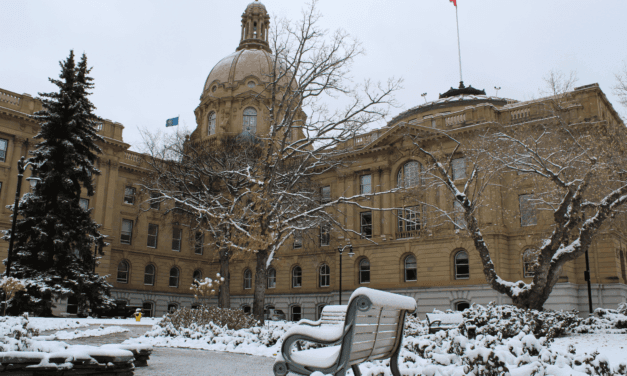 fACT Sheet — 2021 Alberta Provincial Budget February 19, 2020 Download the Budget 2021 fACT...
Introduction To coincide with the 50th anniversary of the founding of what would become known as WIN House (Women in Need), a new book by Marsha Mildon, WINning: The Trials, Tribulations, and Triumphs of Opening a Women's Shelter, was released in June 2020. The book...
read more