fACT Sheets published by the ESPC provide background information and analysis on a variety of social issues. The ESPC's more recent fact sheets are available online, while older ones are available in print form at our offices.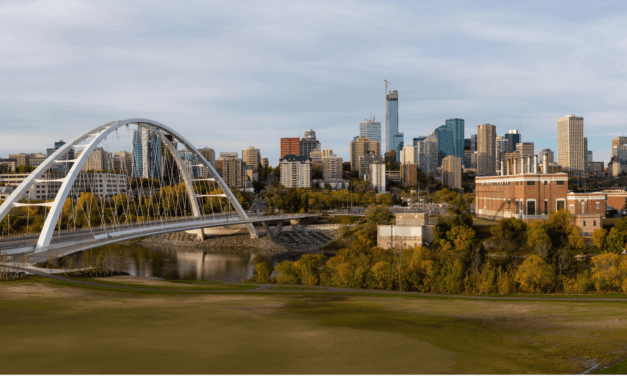 fACT Sheet – COVID-19 and the Islamic Community February 18, 2020 Download the COVID-19 and...
Introduction To increase awareness of the dynamic social agencies that serve the diverse communities within Edmonton, this fACT Sheet provides a summary of HIV Edmonton and its history, mission, and the services it offers. About HIV Edmonton HIV Edmonton was founded...
read more