BD
Government Transfer Indicators
BD6 Source of Government Transfers, All Family Types, Edmonton CMA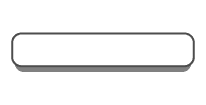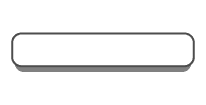 BD6 Source of Government Transfers, All Family Types, Edmonton CMA
BD
Government Transfers Indicators
BD
Government Transfers Indicators Menu
Retirement income make up the largest sources of government transfers for all family types.
The two largest components of government transfers for all family types are retirement income including the contributory Canada Pension Plan (CPP) and the non-contributory Old Age Security (OAS) and Guaranteed Income Supplement (GIS).
Government Transfers. Government income supports (also known as income transfers), as well as other social programs and services, play an important role in the prevention of poverty.
For many people, hard work is not enough to break the cycle of poverty. Barriers to accessing well-paid employment include: limited English language proficiency, lower education completion, unrecognized international credentials, social isolation, limited access to child care, conflicting work and family responsibilities, and even the difficulties of navigating government programs. These barriers disproportionately affect visible minority groups (particularly newcomers), Indigenous peoples, persons with disabilities, and lone-parent women.
This data has been collected from external sources and should not always be attributed to ESPC. We would be happy to provide you with a specific reference for the data that you have used. Please click on the text to the right to request sourcing information, report an error or omission, or provide your comments
Click here for Indicator Comment and Request Form